We offer
Wireless
and
Cable
networking
In order to extend a network sometimes it makes sense to connect two or more buildings together using a wireless point-to-point bridge. We can set up a bridge to locations within close proximity and under the right conditions between buildings that are miles apart. Some examples of how this application can be used are to share internet service between locations, share network devices between locations, and connect remote security cameras.
Structured cabling provides the critical backbone of a communication system. Celtic Broadband understands the complex issues involved in planning, installing and maintaining network communication systems. With our expertise and experience, Celtic Broadband provides our customers with the commitment that the telecommunications infrastructure, no matter how complex, will be designed, constructed and installed to meet current and future requirements.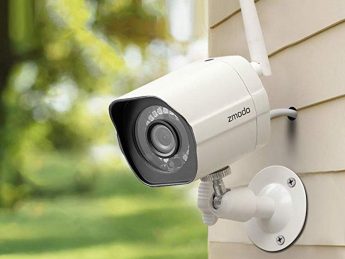 We have a huge range of CCTV solutions designed for both commercial and residential applications. Our systems are in use throughout the country protecting assets and people. We would love to help you with your system design to make sure that it matches precisely what you need and gives you total peace of mind and reliable service.
Farmers are even using our CowCam solution to monitor cows calving in remote locations from the comfort of their home!
Call us on 06285185 or 0871627070 to discuss your networking requirements